WHY ALUMINUM
NOTHING BEATS A BEAR TRACK
Lower Maintenance
Dirt and salt do not affect aluminum like steel.
Will Not Rust
Aluminum simply will not rust, making your trailer look newer longer.
Better Resale
Quality grade aluminum and construction will have you only upgrading to a new size.
Durable
No paint to scratch and finish will not fade or peel in sunlight.
Better Fuel Economy
Lightweight aluminum trailers pull easier and requires less gas.
Easy to Handle
Many of our lightweight utility trailers can be moved with ease by hand.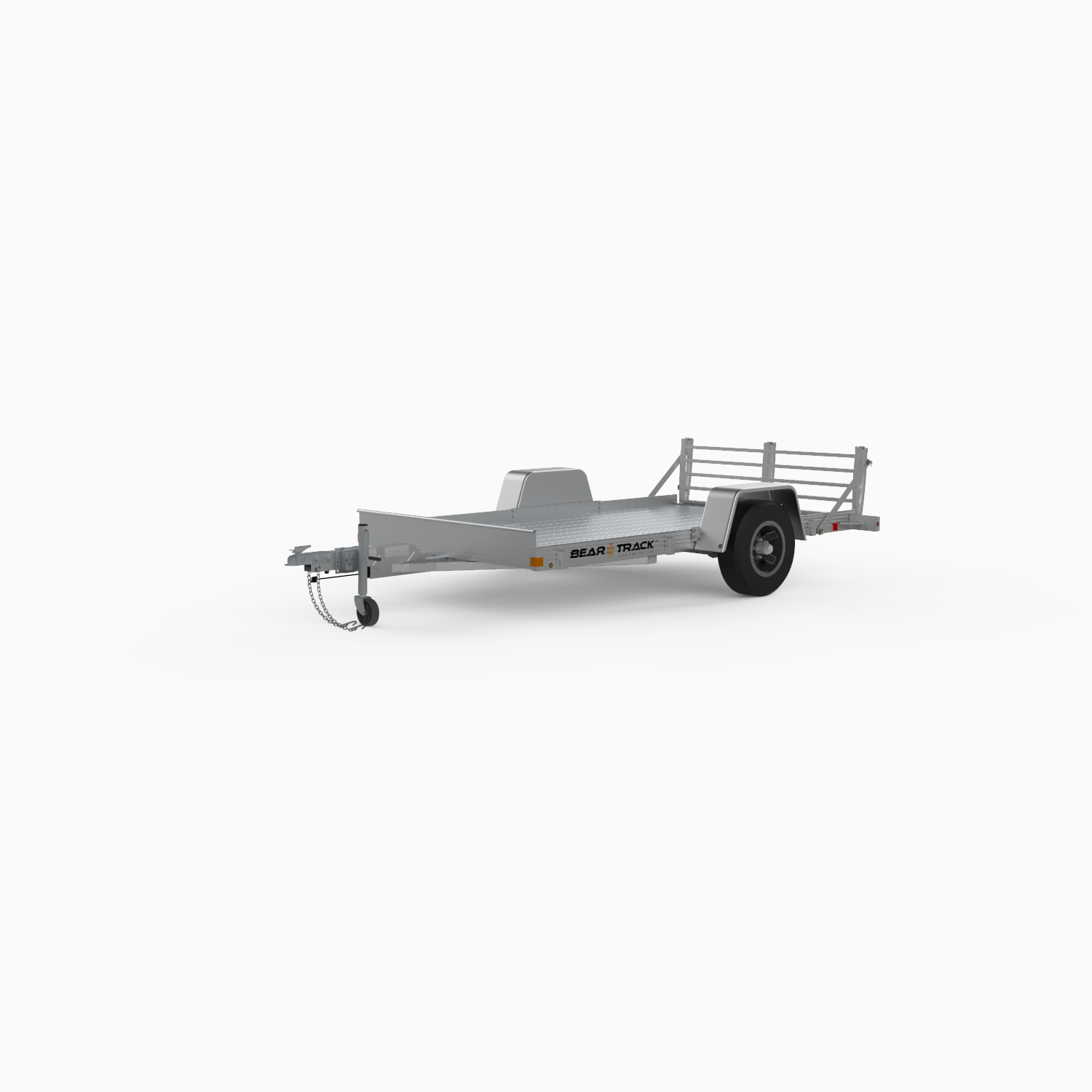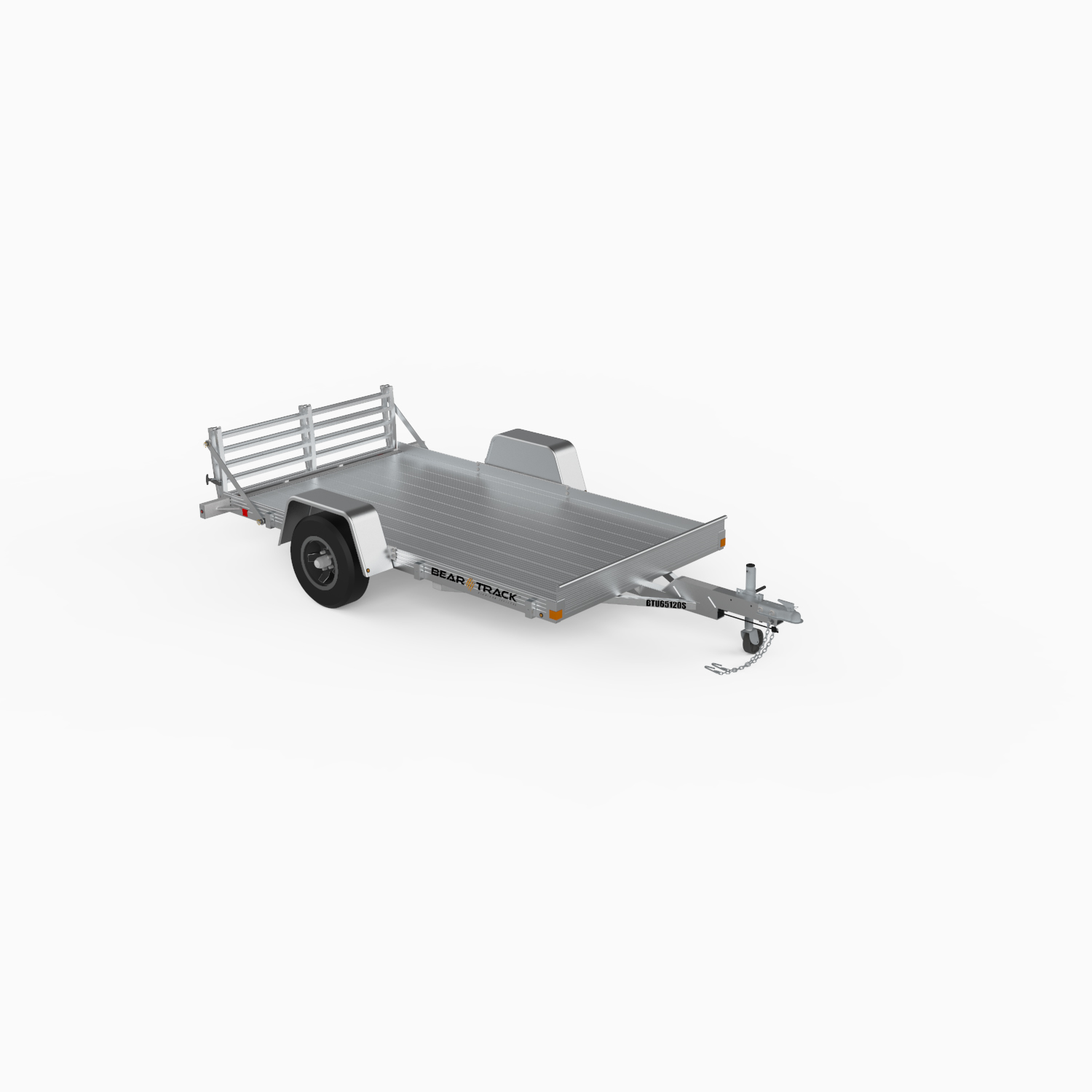 Won't Crack, Rot, or Splinter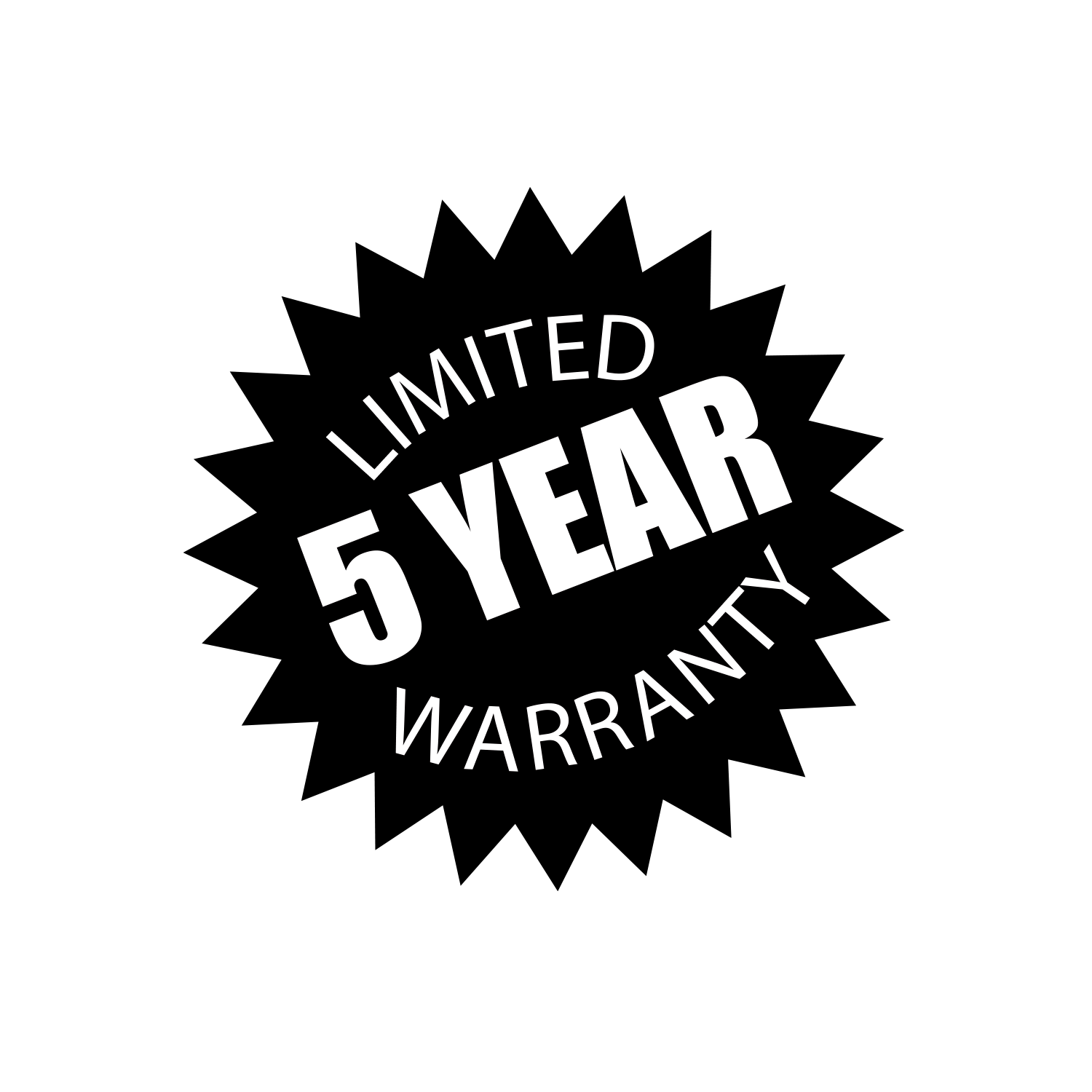 A WARRANTY AS STRONG AS THE TRAILER
We manufacture the toughest trailer, and to back that statement up we offer an industry-leading
5 Year Limited Warranty.