CRAFTSMANSHIP
SNOWMOBILE TRAILERS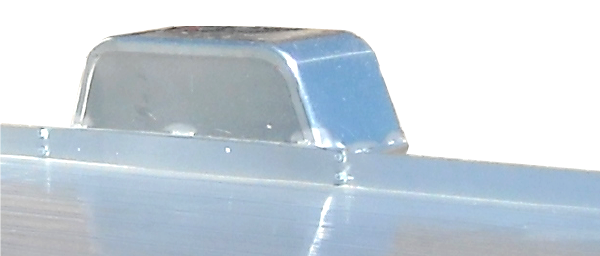 CUSTOM-EXTRUDED
DEEP SIDE RAIL
Bear Track's custom-extruded 7″ deep side rail with ribs provides maximum strength and stability to the trailer, ensuring it'll exceed your expectations. Plus, the extra height adds to the trailer's safety when loading and unloading your snowmobiles.
Bear Track's snowmobile-loading ramps are designed with a 1.75″ edge to help keep your snowmobile on the ramps while safely loading and unloading from the trailer.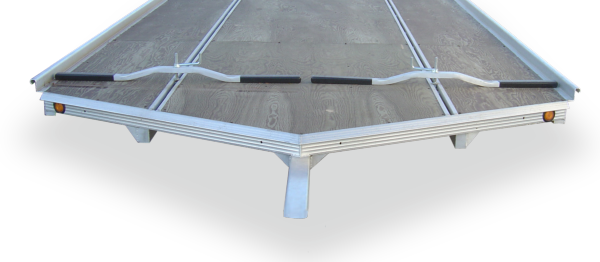 Our marine-grade board is durable enough to handle almost anything you can throw at it.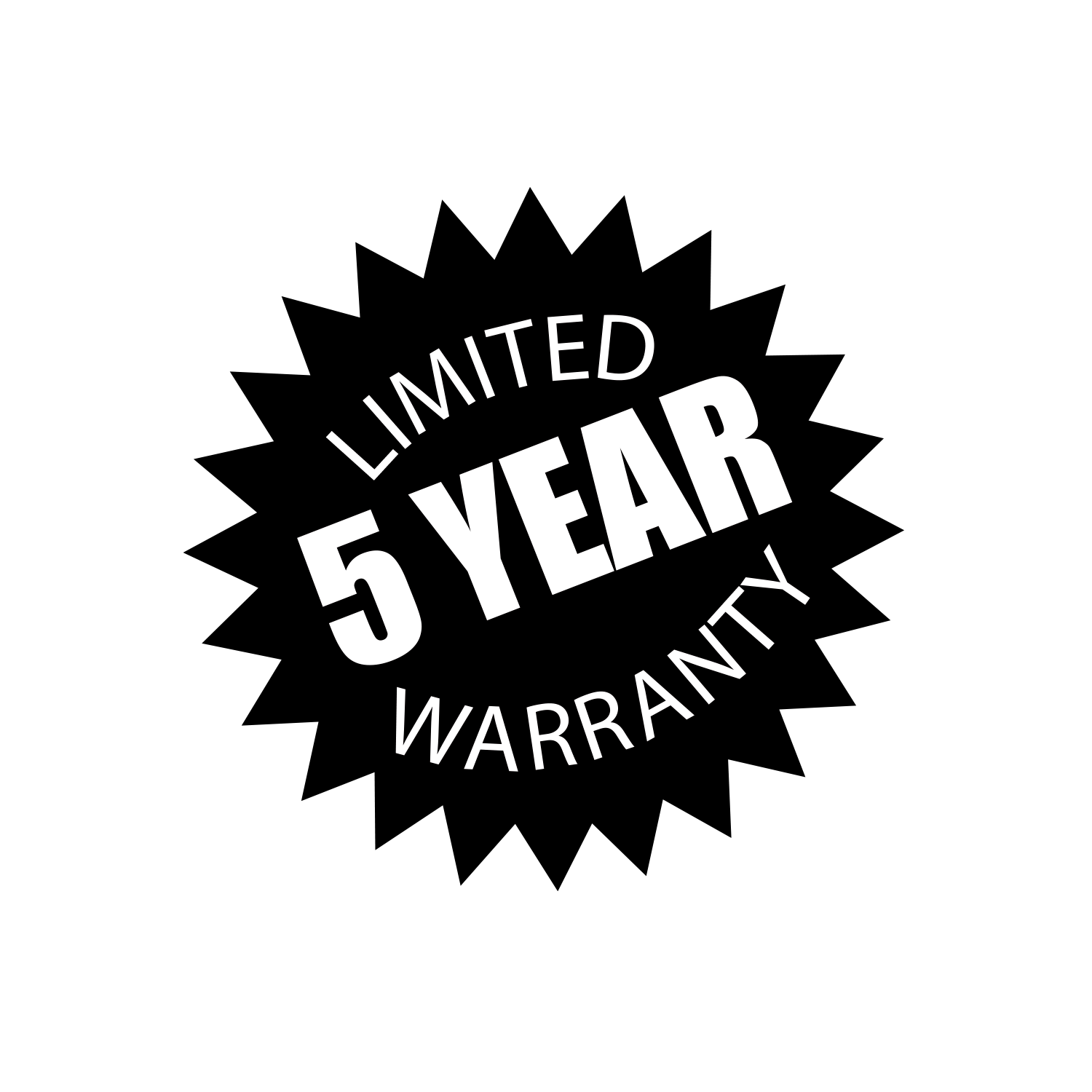 A WARRANTY AS STRONG AS THE TRAILER
We manufacture the toughest trailer, and to back that statement up we offer an industry-leading
5 Year Limited Warranty.